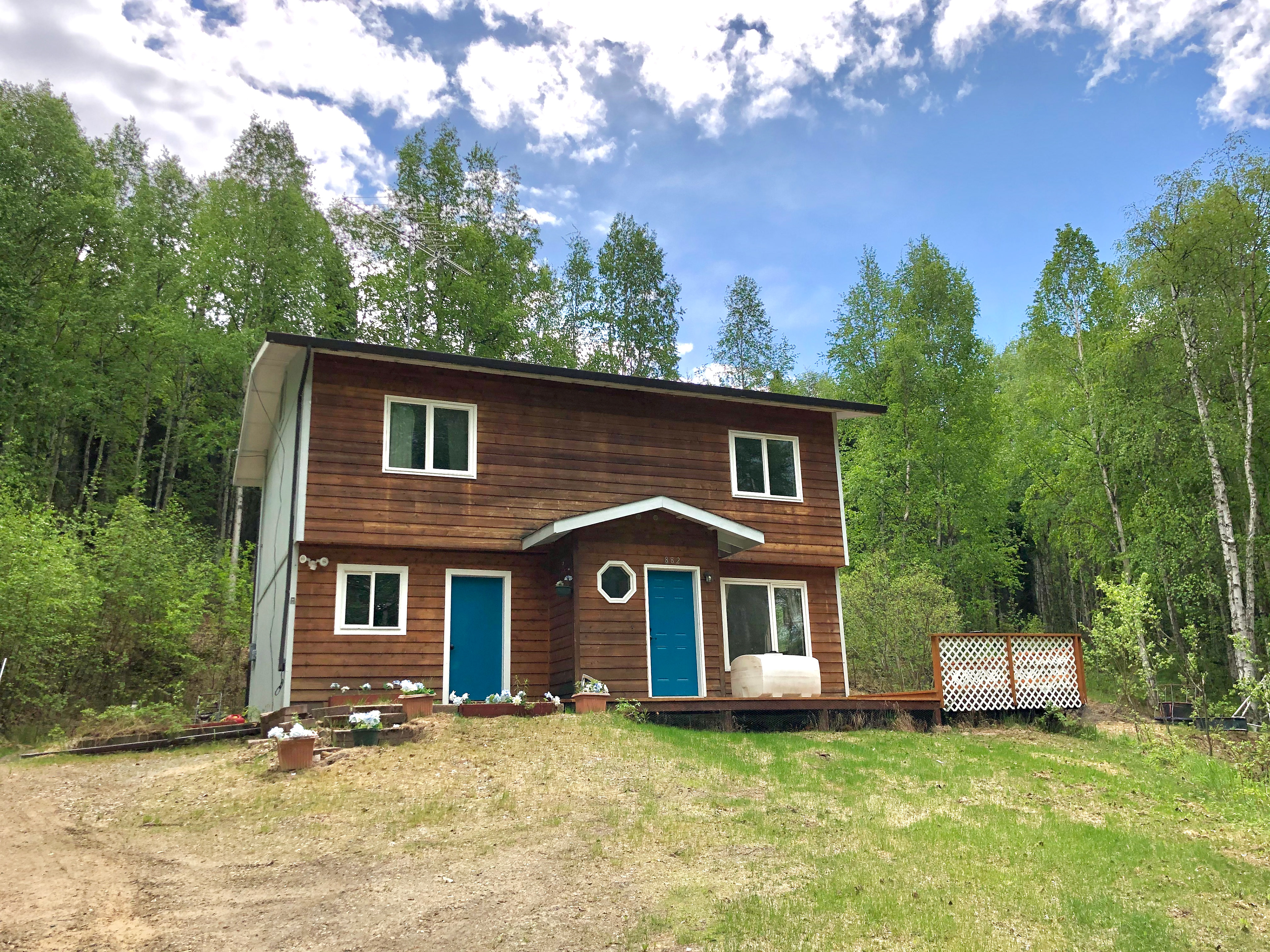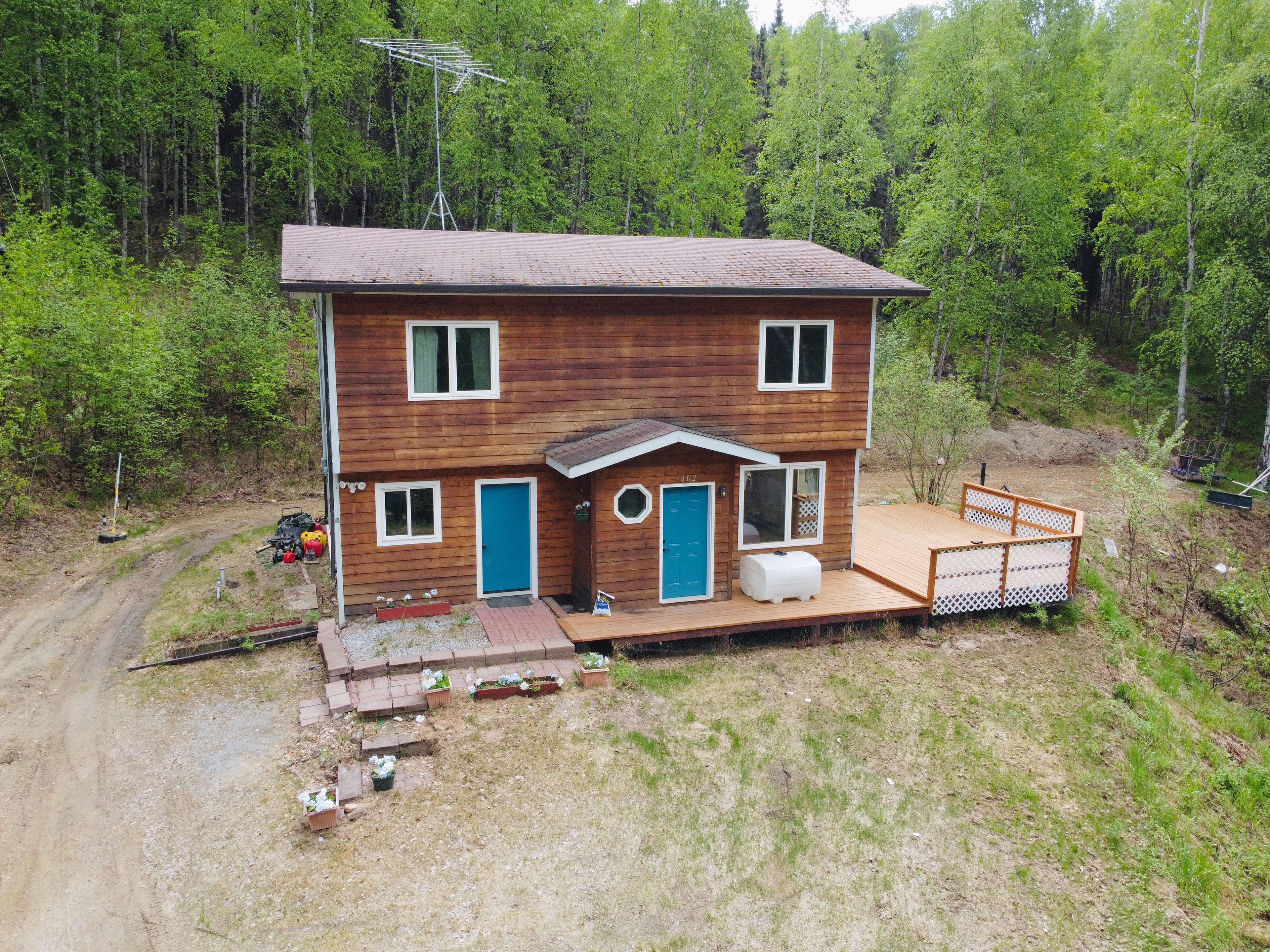 Drone photography can be helpful in all kinds of property listings. 
If a house is located on a steep hillside, like the one above, the drone can get a better viewing angle on the building than photos taken from ground-level.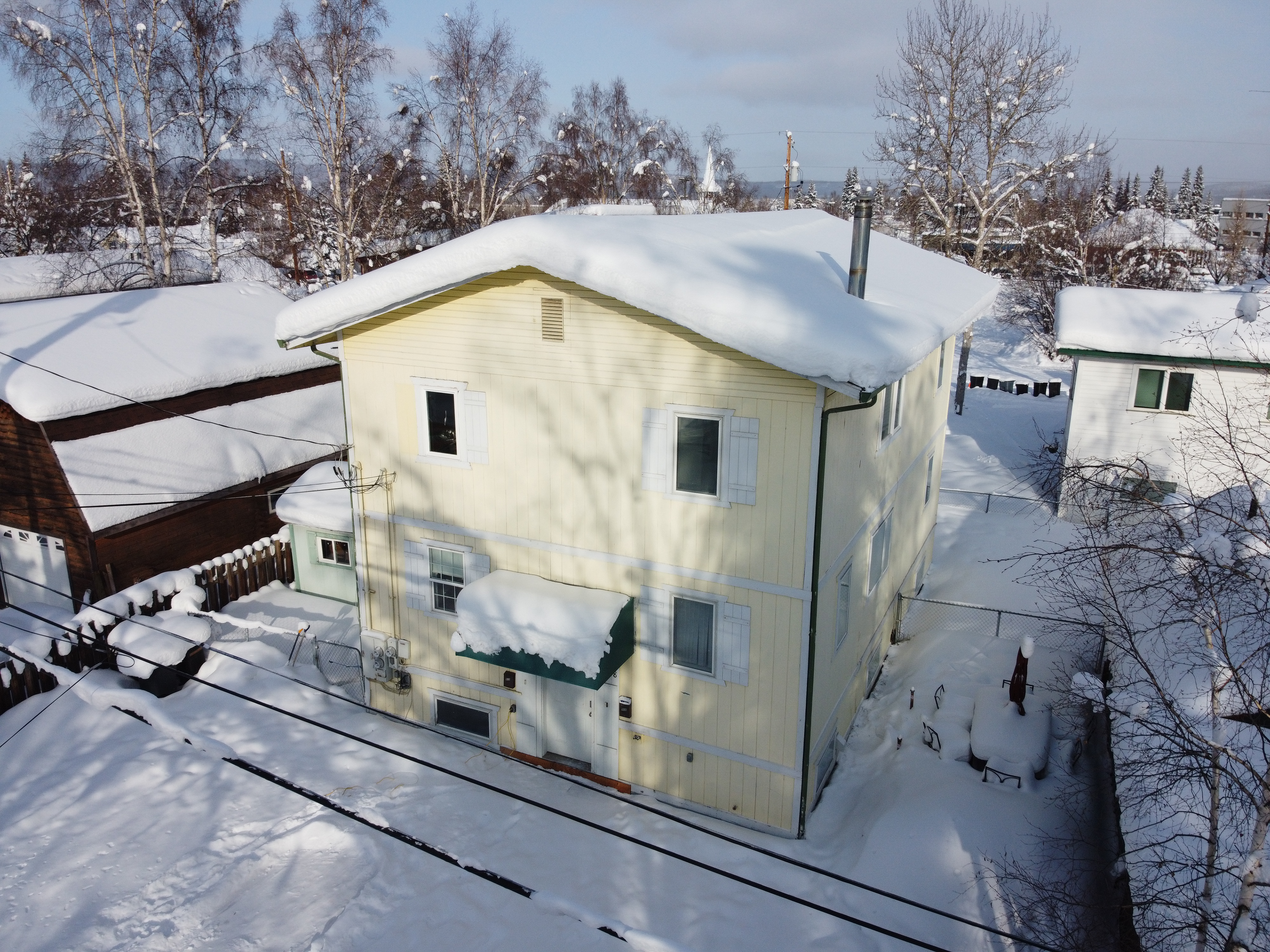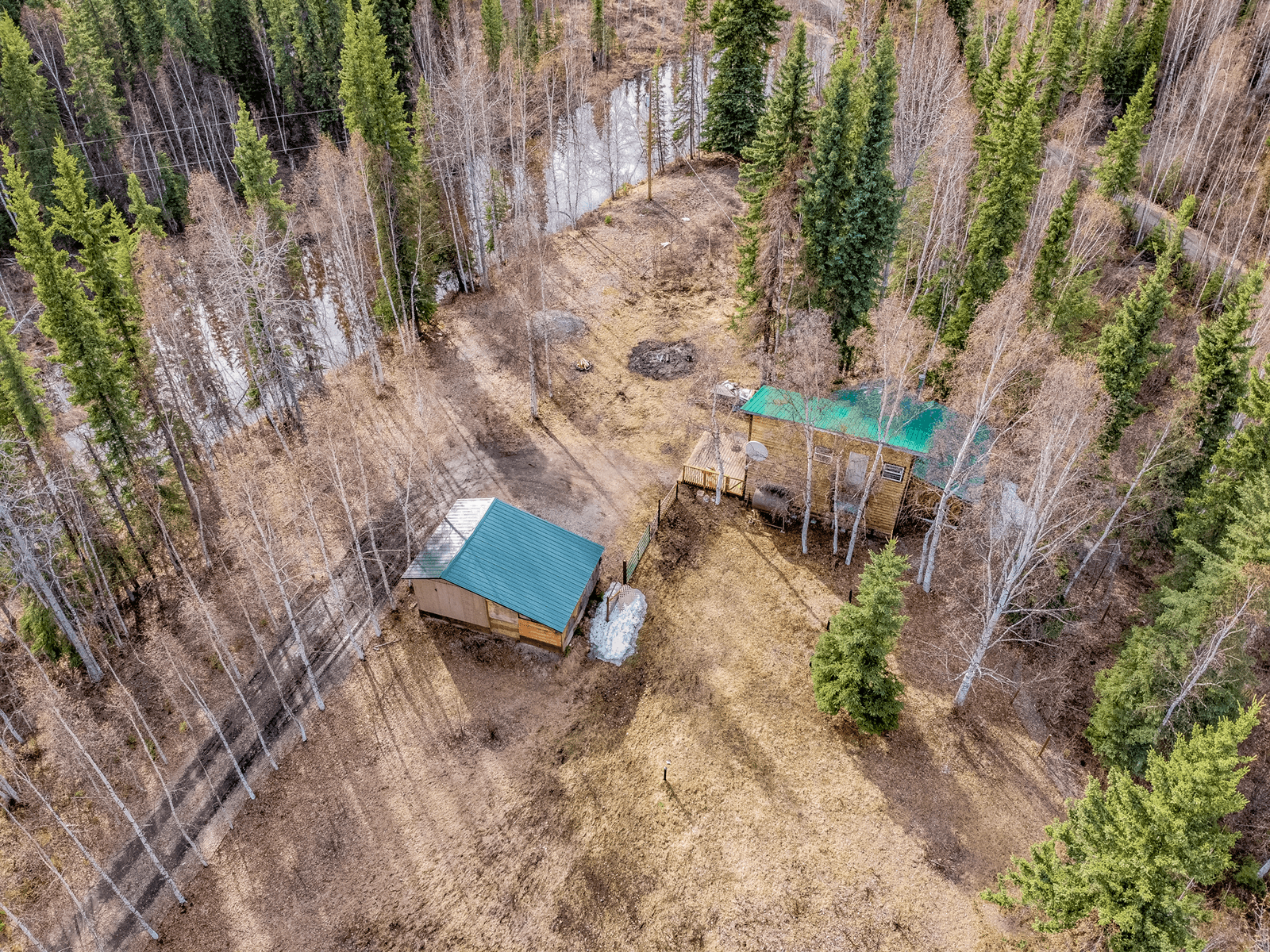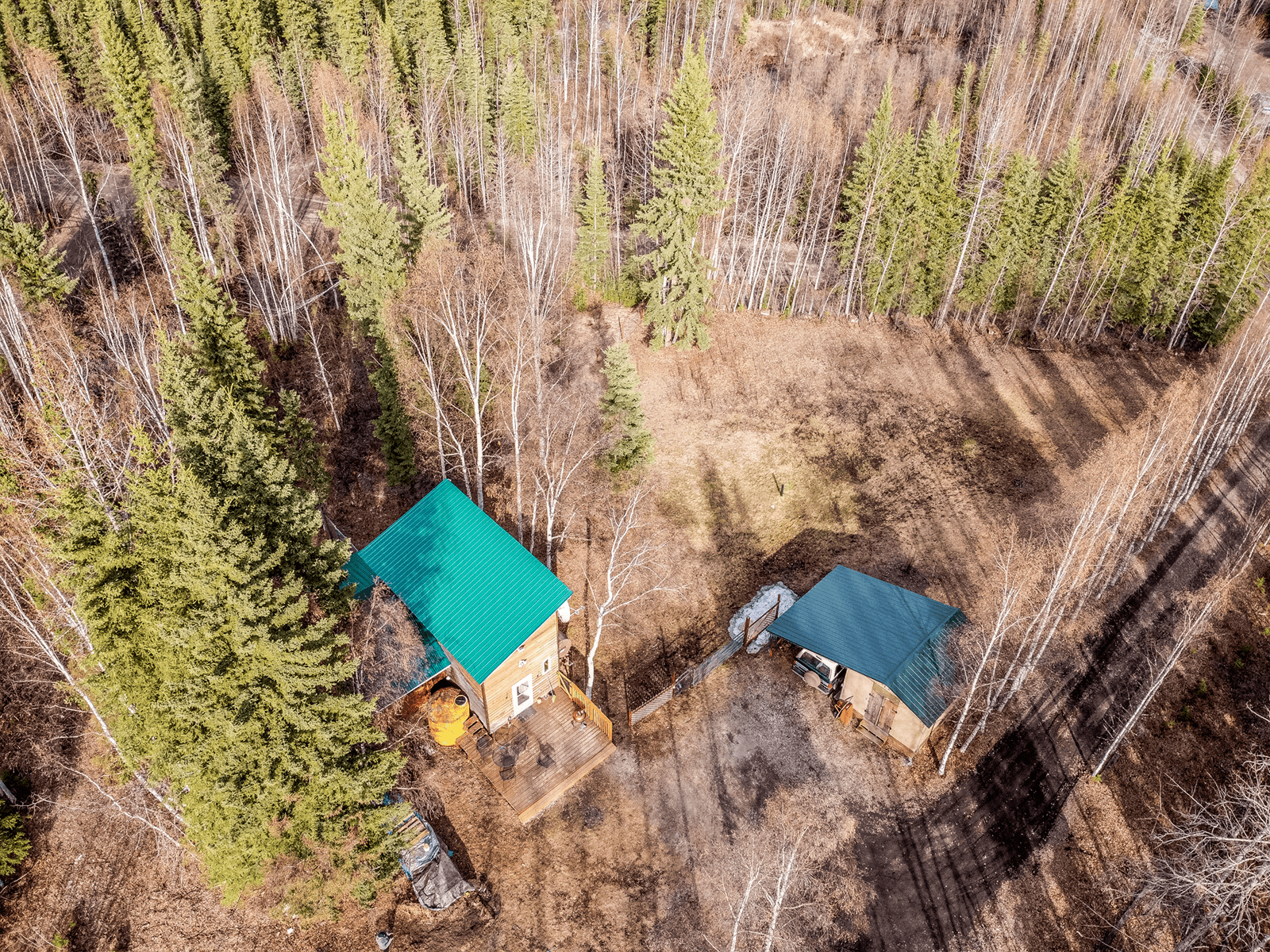 If a house is located in the middle of town, it may be difficult to get a photo showing the entire building, or the surrounding lot.
If the property has a large yard, or water frontage, a drone can be the best way to showcase the lot and features that may be obscured by trees or elevation.